Who We Are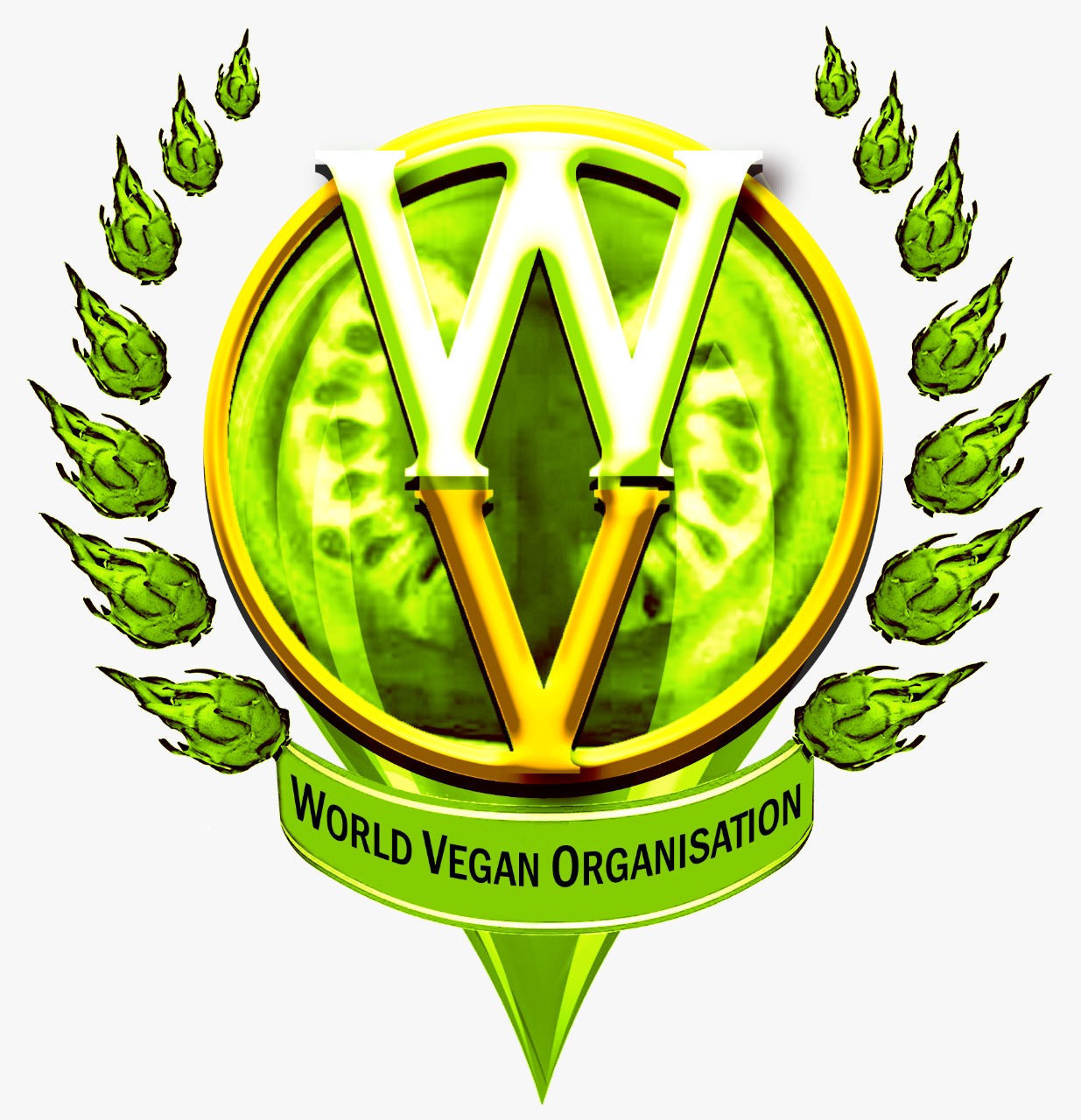 The WVO is the world's leading independent vegan organization. Our mission is to bring health, peace, and sustainability to the world through the daily practice of plant-based diets and a vegan lifestyle.
To achieve our mission, the WVO strives to help lead every individual to a sustainable lifestyle for our planet and future generations; thriving for vegan education in improving people's health and nutrition, raising awareness of food safety, reversing climate change, cultivating harmony in society and promoting sustainability for the planet by advocating a vegan lifestyle.
Join us now! Take action together. Mother Earth needs all of us.